May 30, 2021 07:48 PM Central
Laurie Bene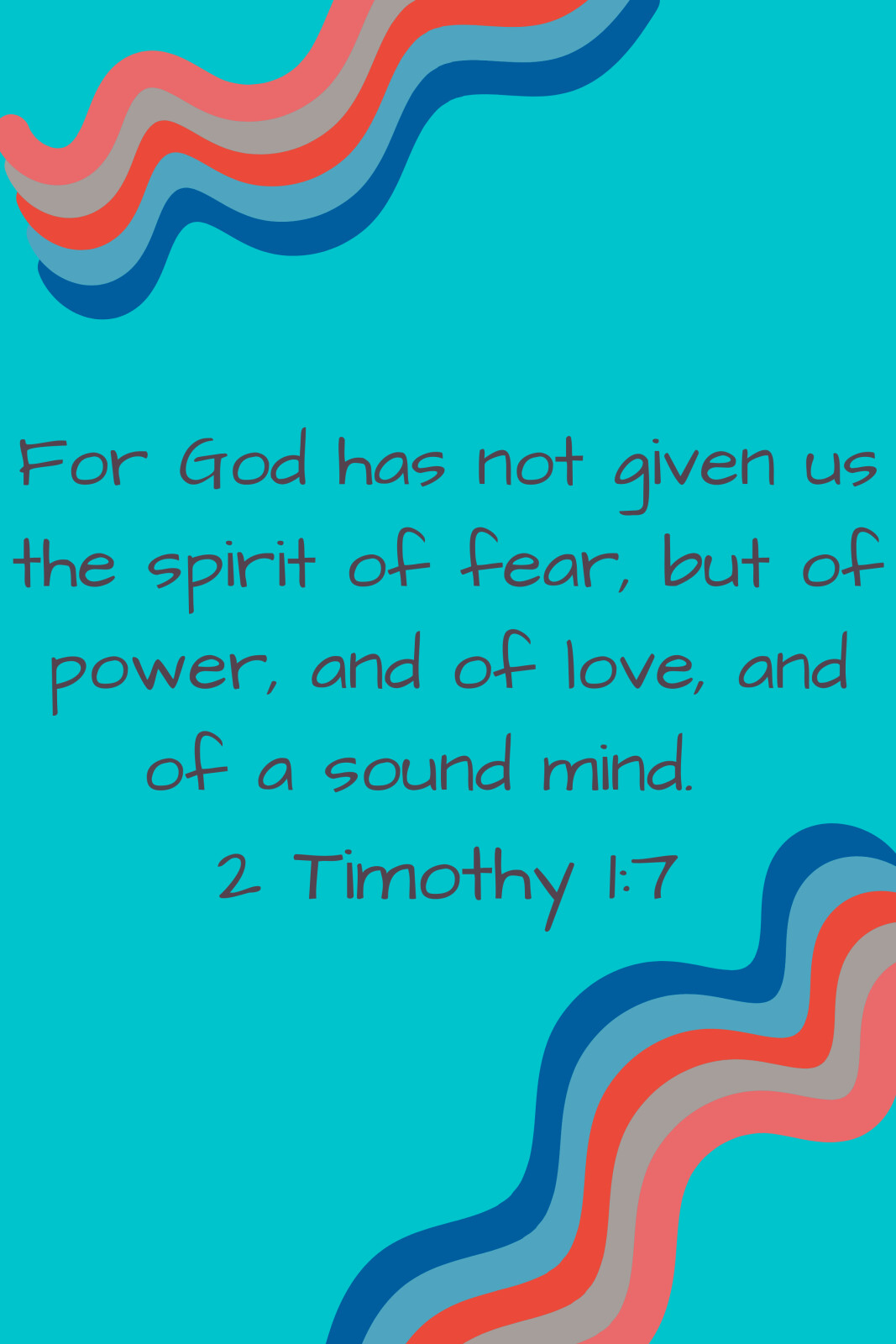 As I drove home from our Ladies Bible study wrap up(I was facilitating) last night, which was a series about taking our thoughts captive and replacing lies with truth. I felt fear closing in regarding something I had to face today. It seemed to come out of nowhere. I had been feeling fine about it a couple of hours earlier but on my quiet ride home it weighed on my mind.

When I arrived home the fear subsided for a little bit while I spent a few minutes with the family before bed. Once everyone was asleep, it started again. I saw online something that triggered the fear inside. It was no surprise that I didn't see it until everyone else was sleeping so I felt alone and could not stop the thoughts from rolling around in my head. I allowed the spiral to take hold and was having difficulty focusing on what I was trying to do. I then paused to try to get a healthier perspective, pulled out my Bible, opened it up and began to read. I had landed on Isaiah 61 "Good News For the Oppressed", then continued on to chapter 62 "Isaiah's Prayer for Jerusalem". This caused my focus to shift but once I put my Bible down and I crawled back into bed that fear started to close in once again.
I had a bit of a rough sleep and woke up early. A dear friend of mine, Claudette, had already seen a message I sent her in the wee hours and sent me some encouragement in return. We chatted for a bit, she left me a voice message of one powerful prayer and a second that did not reach me. We believe the enemy did not want me to hear it BUT our Father heard it...
Will come back to this later but, we had planned to do a Clubhouse room later this morning and would be talking about "What type of water is in your well?".
What happened from here was one sign after another, want to catch the rest of the story? Stay tuned...